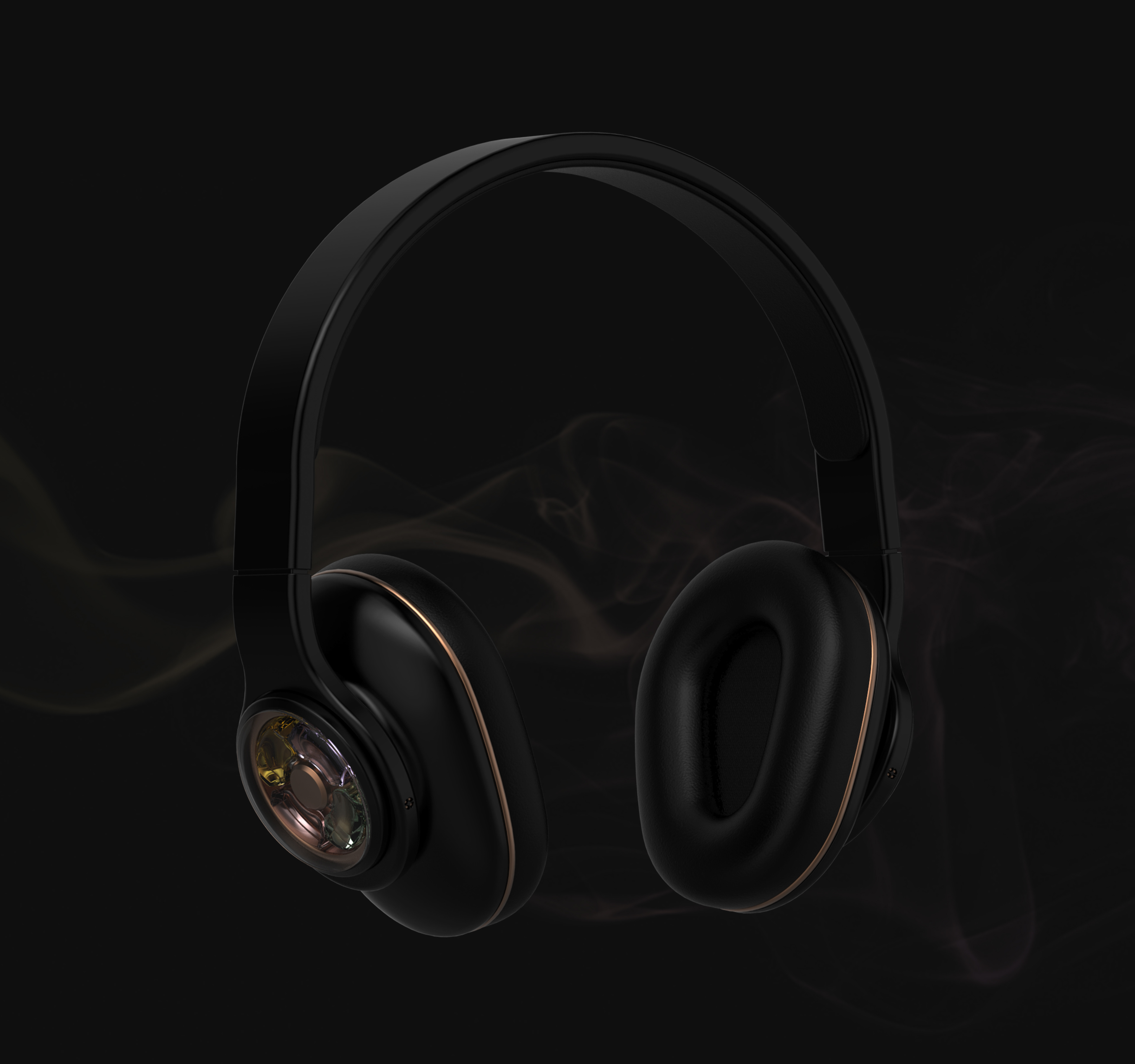 Headphone Concept Design Project
2016
-
Refurbish 2020
Designed by Minwoo Kim
Client: JVCKENWOOD in Japan
Project type: Co-work project
Project team member: Minwoo Kim, Youngju Choi, Soojung Yoon
Schedule planing / Attend executive meeting
Type1 (Perfume Bounce) Design
Ideation / Sketch / Application & Package Design / 3D Modeling & Rendering
Through co-working with a global company JVCKENWOOD, which is based in Japan, got an experience that working with Japanese designers. Experiencing the process of advanced-design projects in Japanese companies was set the stage for being as a global designer. Product name SENCE is a compound word combining scent with the scene. In addition, it has the same meaning as a word sense. The concept of headphones is that fill a weary scene in one's daily life with scent and music.
JVCKENWOOD gave a topic "City Commute" to my team. We researched and interviewed commuters who use a headphone or earphone on the way to working in Daegu, which is one of a big city in Korea.
- Field Research -
Survey and interview show that headphone users among the commuters are the 20s and 30s years old. They mostly use their headphones for listening to music. Through the research, the team set our leading target group to rookies, who are having just taken the first step into the "Real World".
- Target Research & Analyze -
Korean and Japanese young generations want to take a rest because they suffer from long working long hours and have short personal time. Rookies are spending their money and time for a specific moment more than regularly, such as traveling or going to a fancy restaurant because they want to break away from the routine of daily lives. As a result, the team drew an insight "For Me" and considered what we could do for rookies to our item.
- User Research & Analyze -
We observed their daily-routine, our target group is getting lots of stress because of various reasons even they have a disease physically and mentally by the pressure. However, most of them are releasing their stress very negative way. Smoking, drinking alcohol, or binge can be examples of negative ways. What can be a positive way of releasing stress?
- Data research -
Among many positive ways for releasing stress, aromatherapy is effected positively to psychology, emotion, the behavior of people, even the entire human body.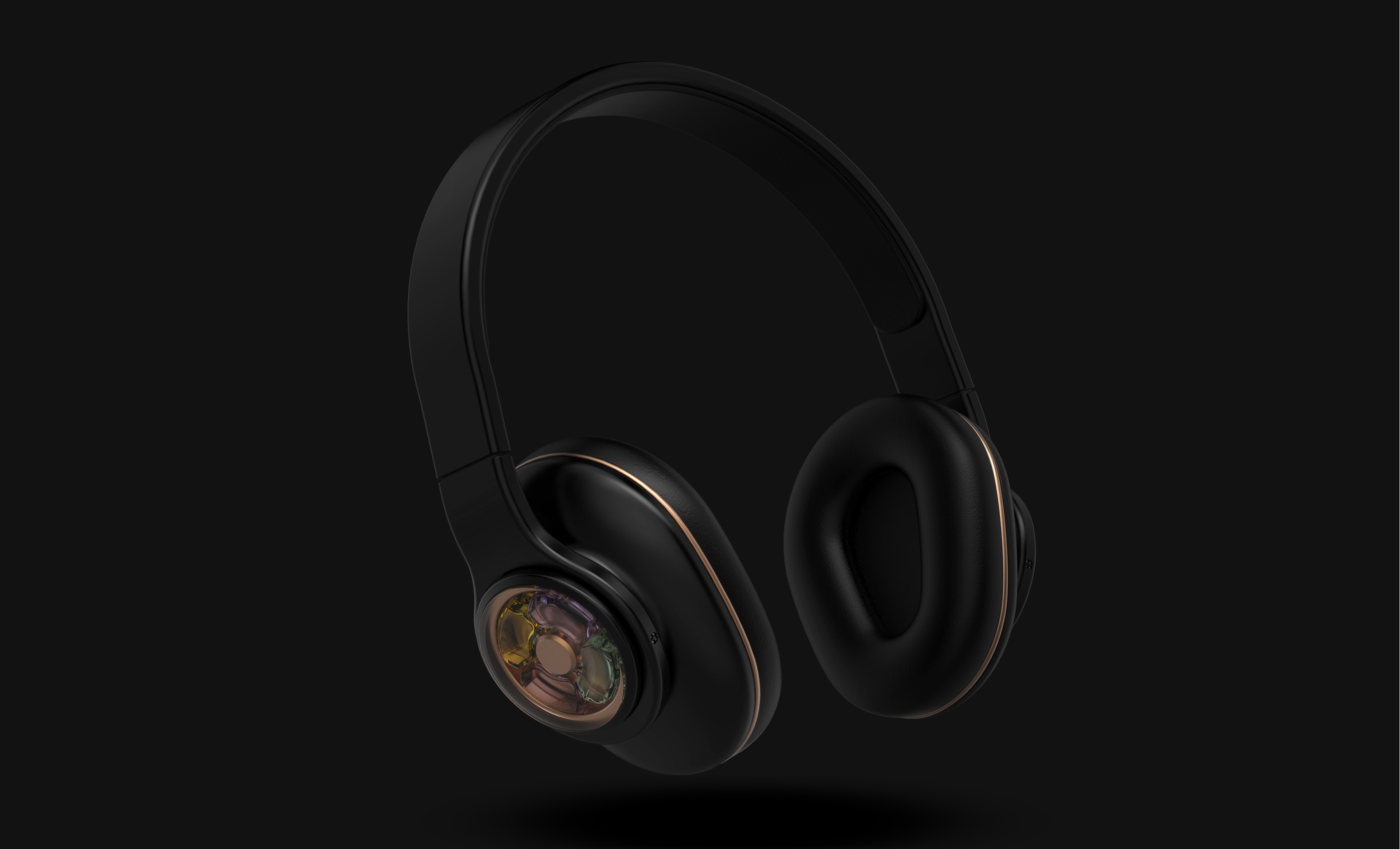 Using the synesthesia of music and scent, cure social beginners whose mental health has deteriorated due to stress at work. SENCE connect with music streaming application by Bluetooth and spray perfumes according to the BPM of music. Using the app, the user can set their preference of the BPM, type of scent, and the intensity of each fragrance.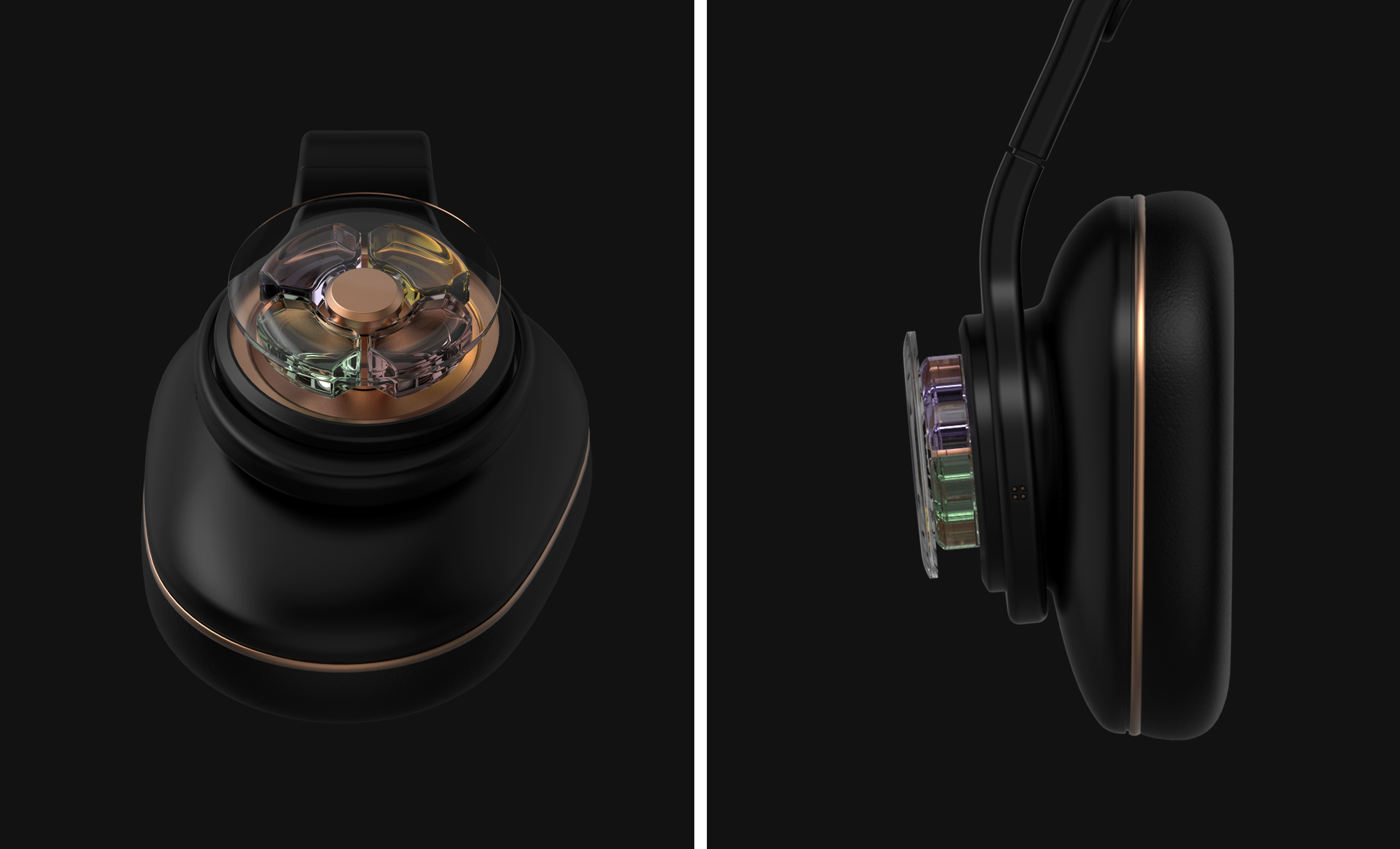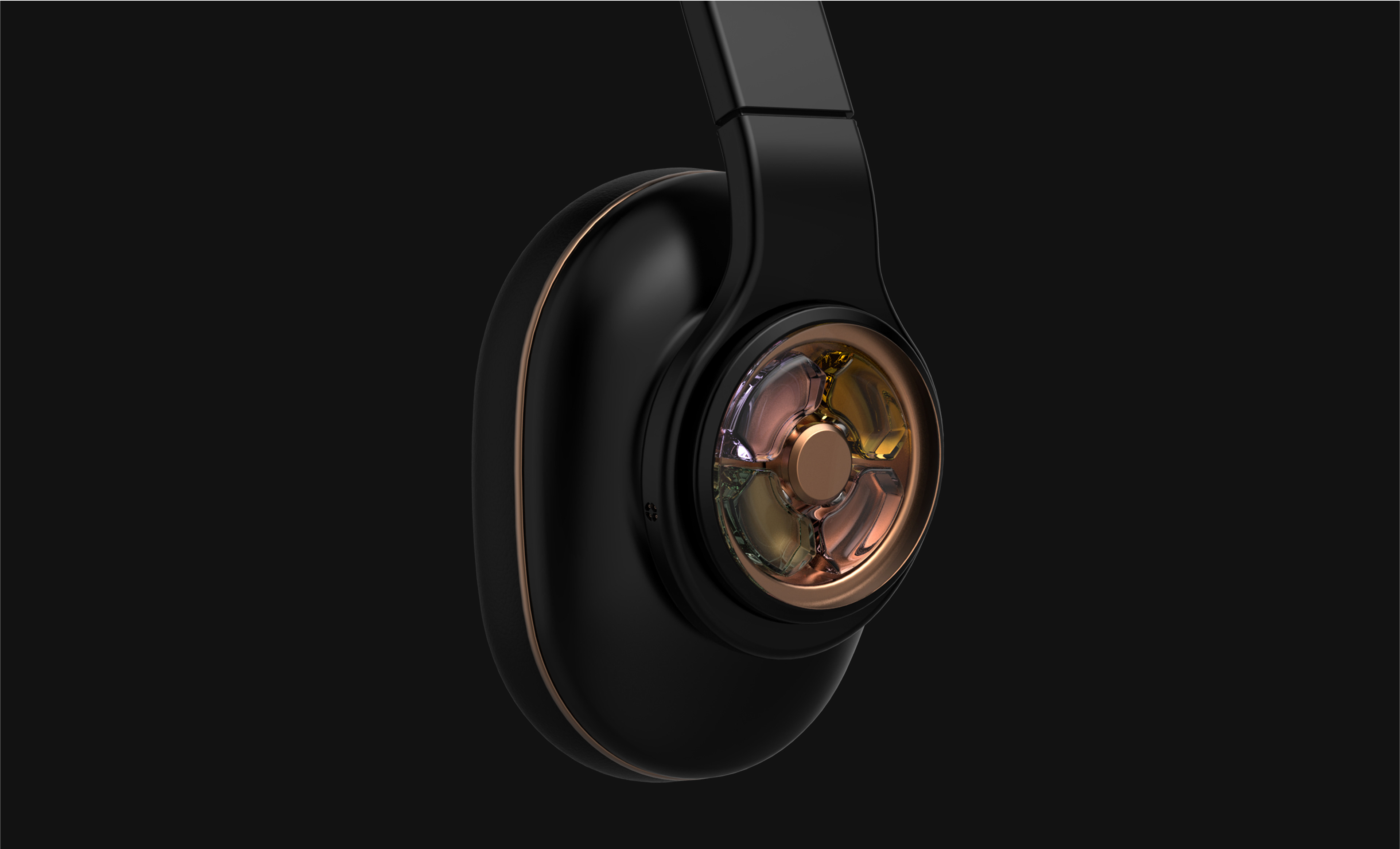 Scent cartridge has 4 different kind of scent. It will be spread according to BPM of the music that the user is listening to. Each scent improves immersion in music. The scent sprayer, mounted on the front part of the headphone, is designed to feel the scent effectively.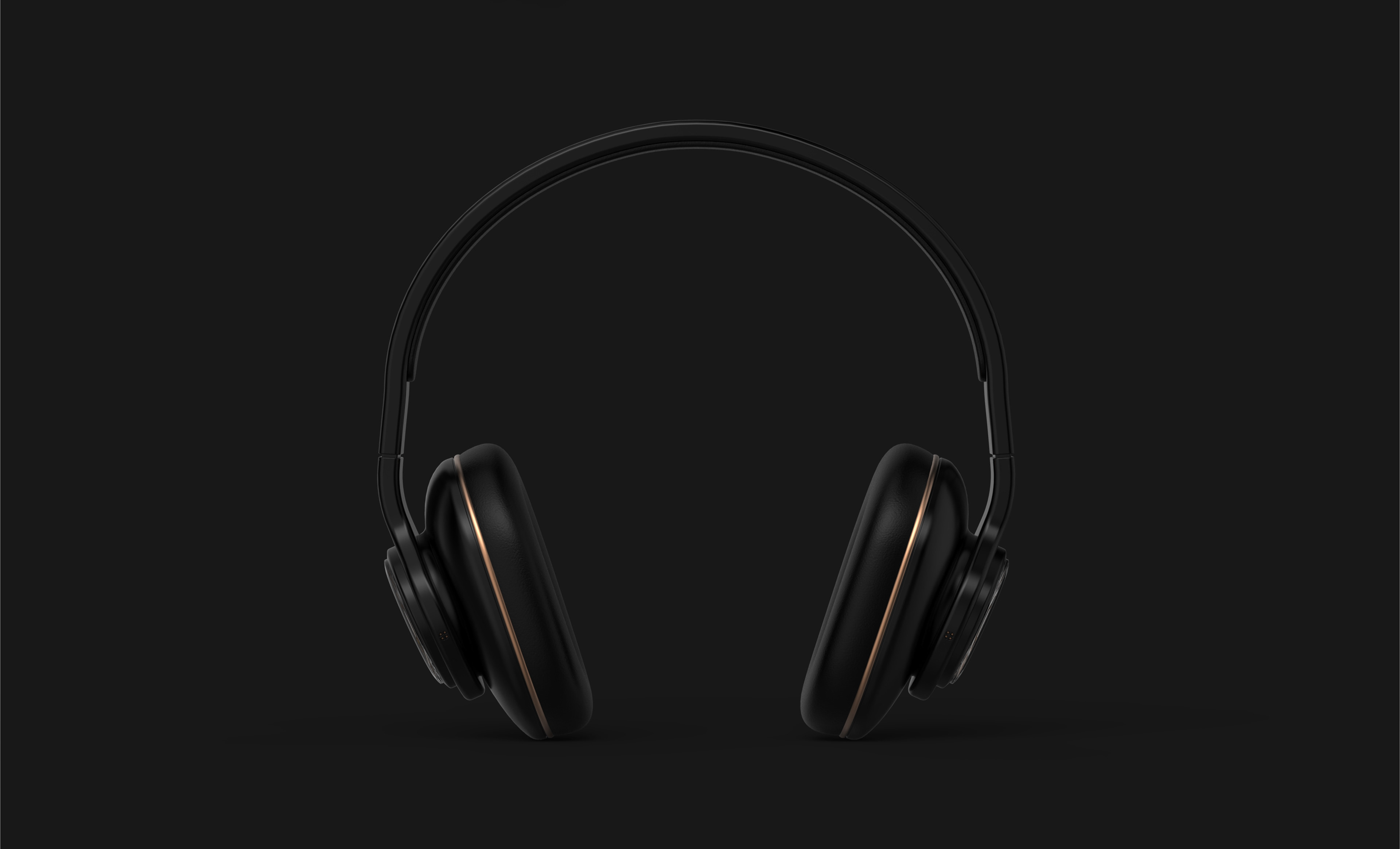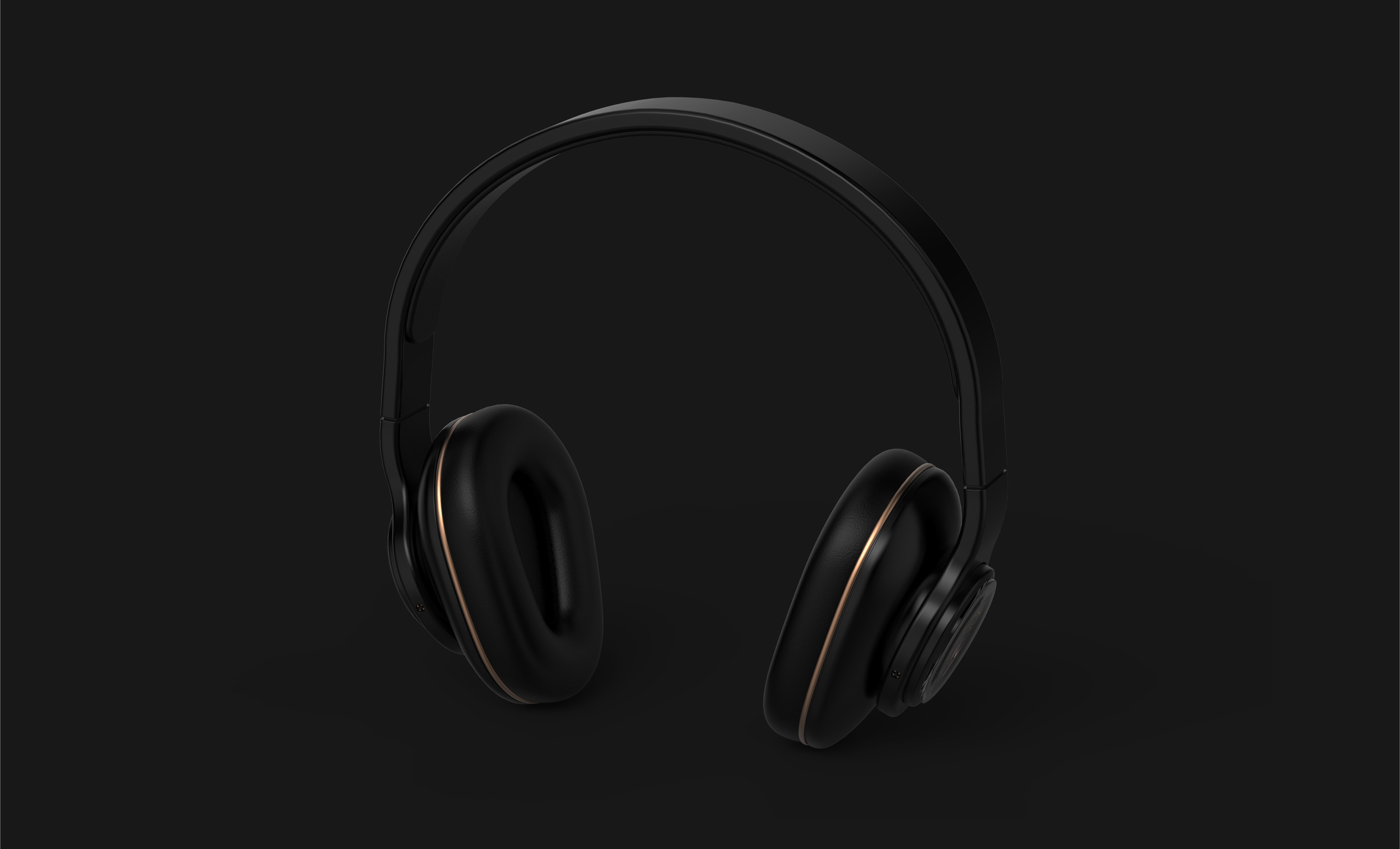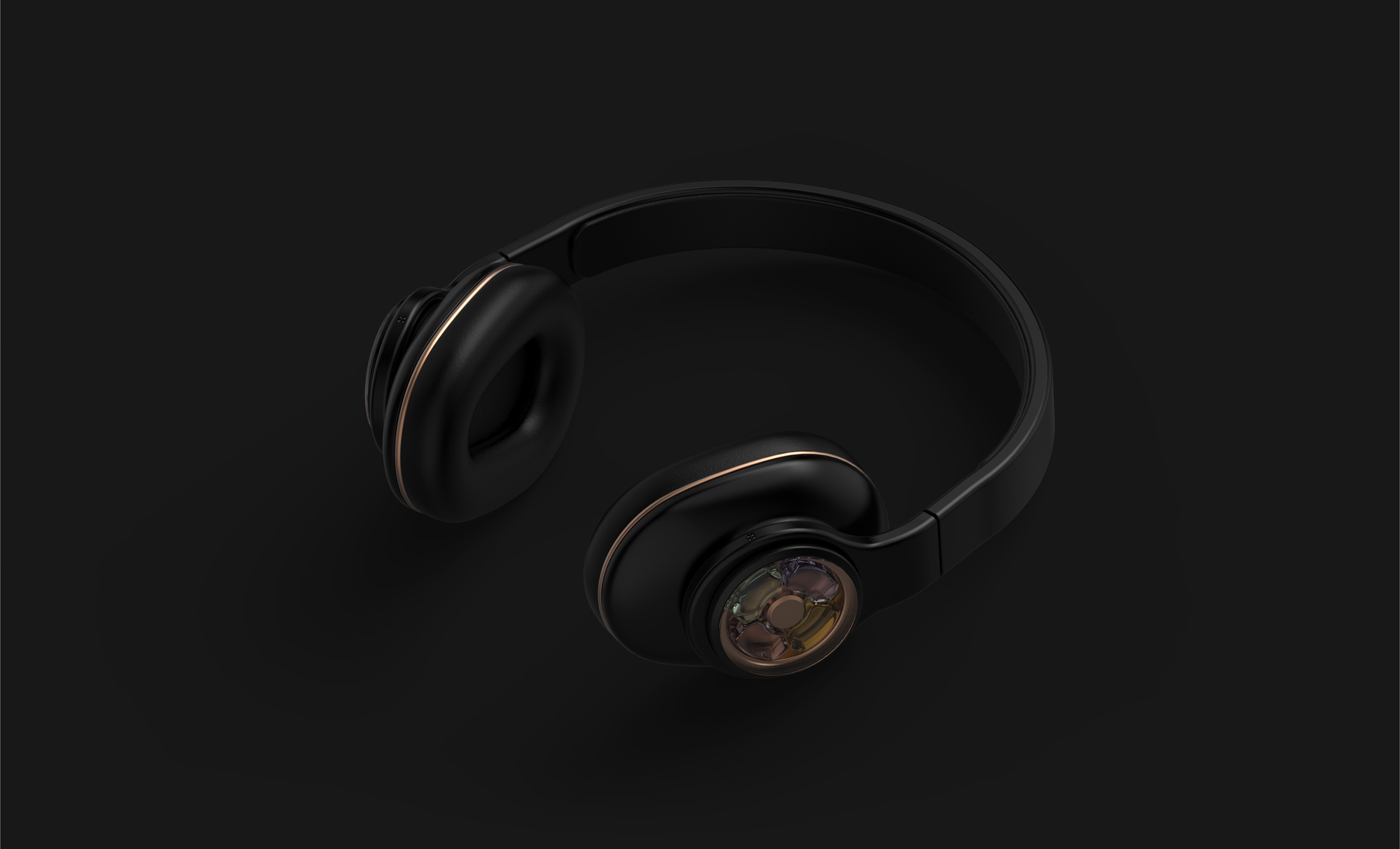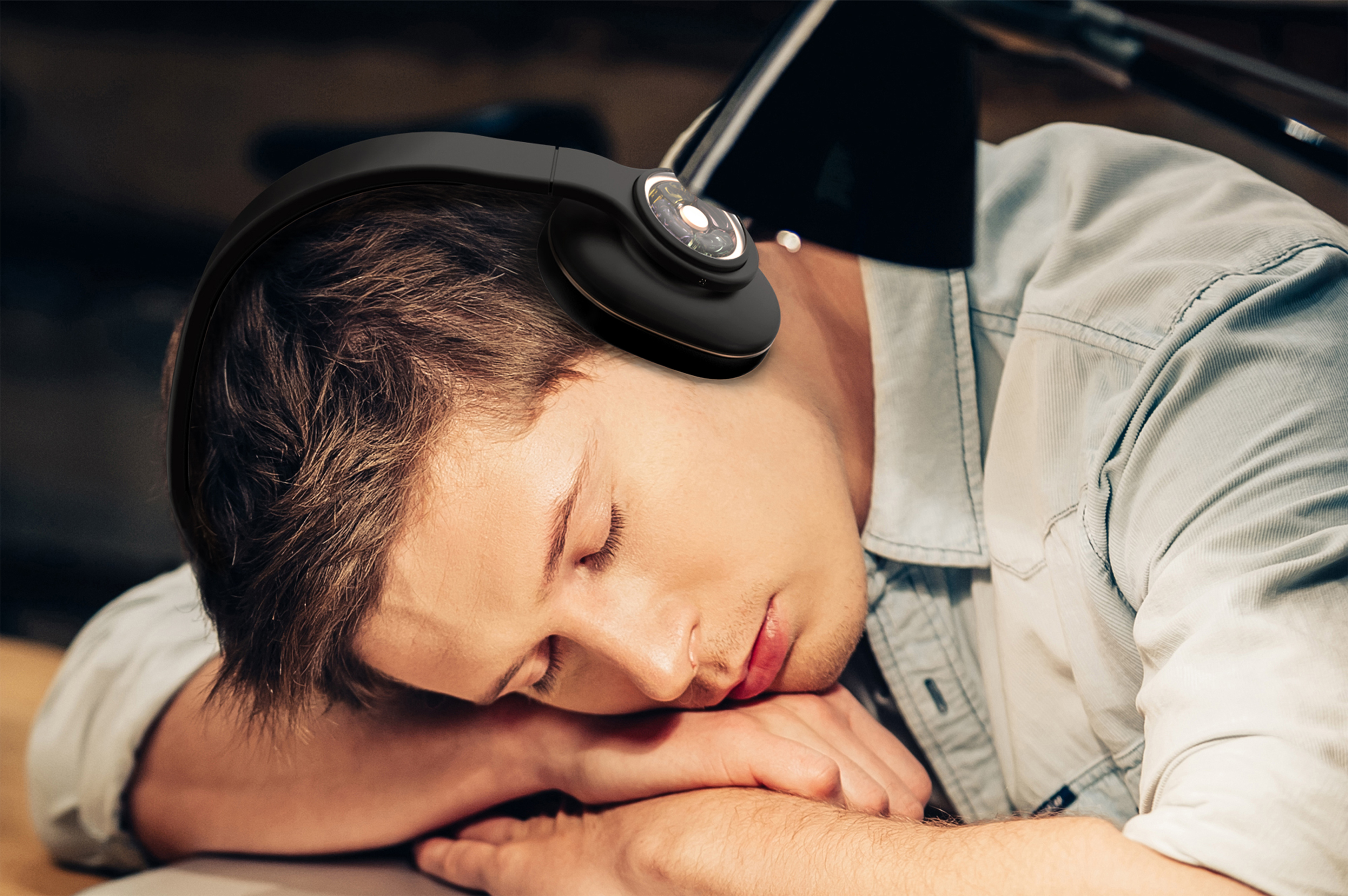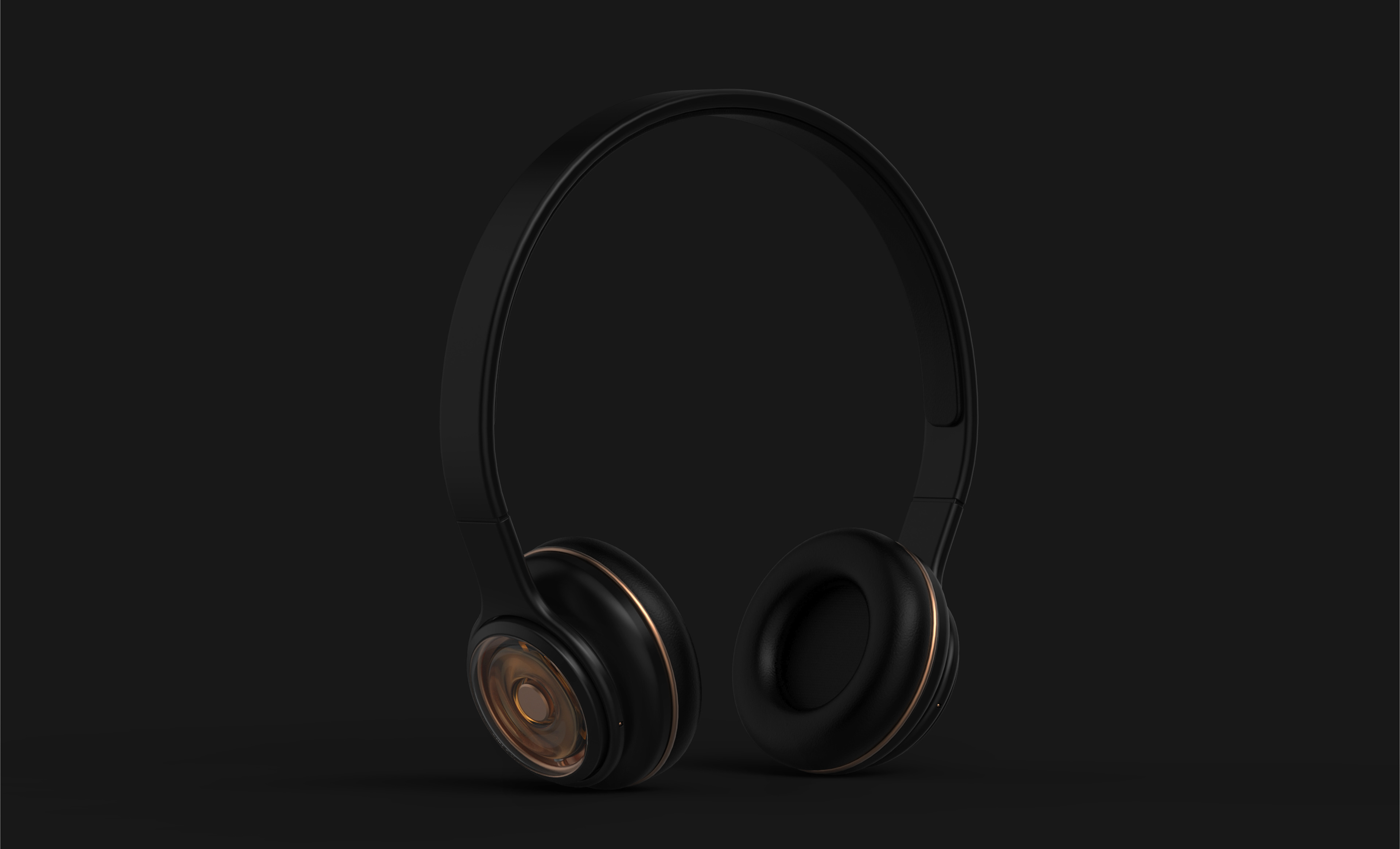 An on-ear type headphone is designed for users to easily carry on, listen to music, and feel the scent whenever and wherever they want. The scent cartridge on an on-ear type has one scent, it can be changed by the user's preference or feeling. Users can set up the timing for spraying though using the Scene app.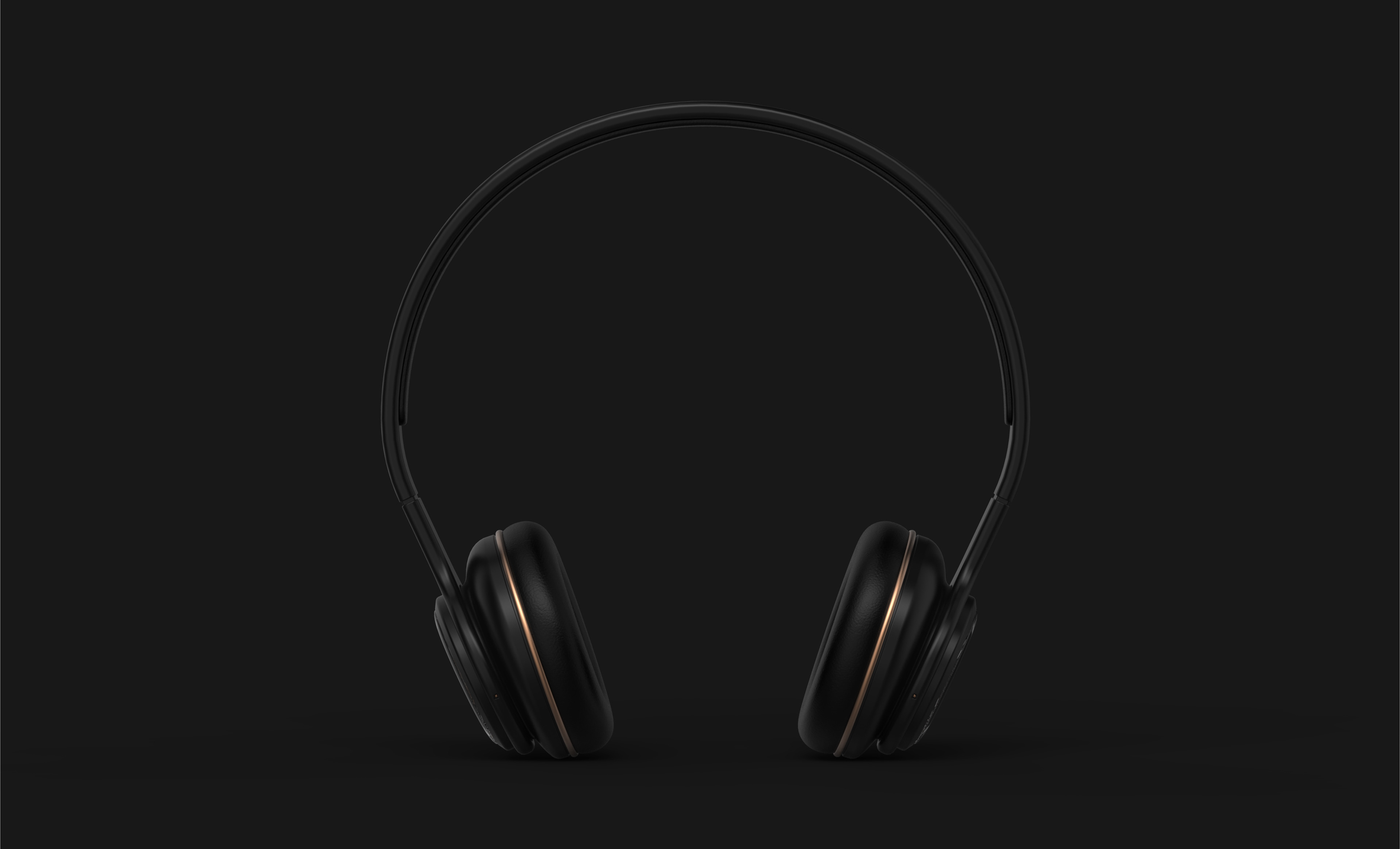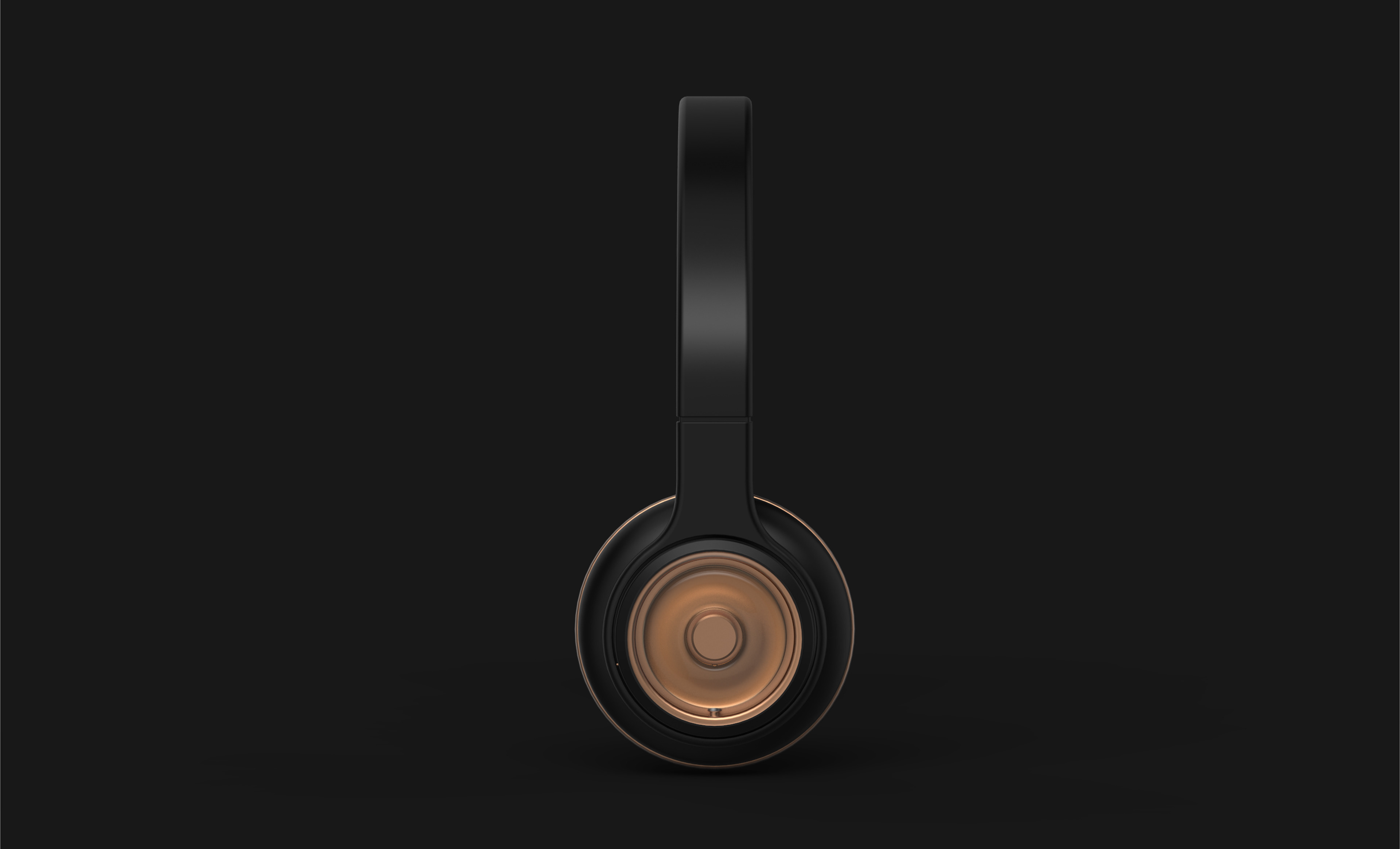 Copyright ⓒ. 2016 JVCKENWOOD with Minwoo Kim. All rights Reserved.