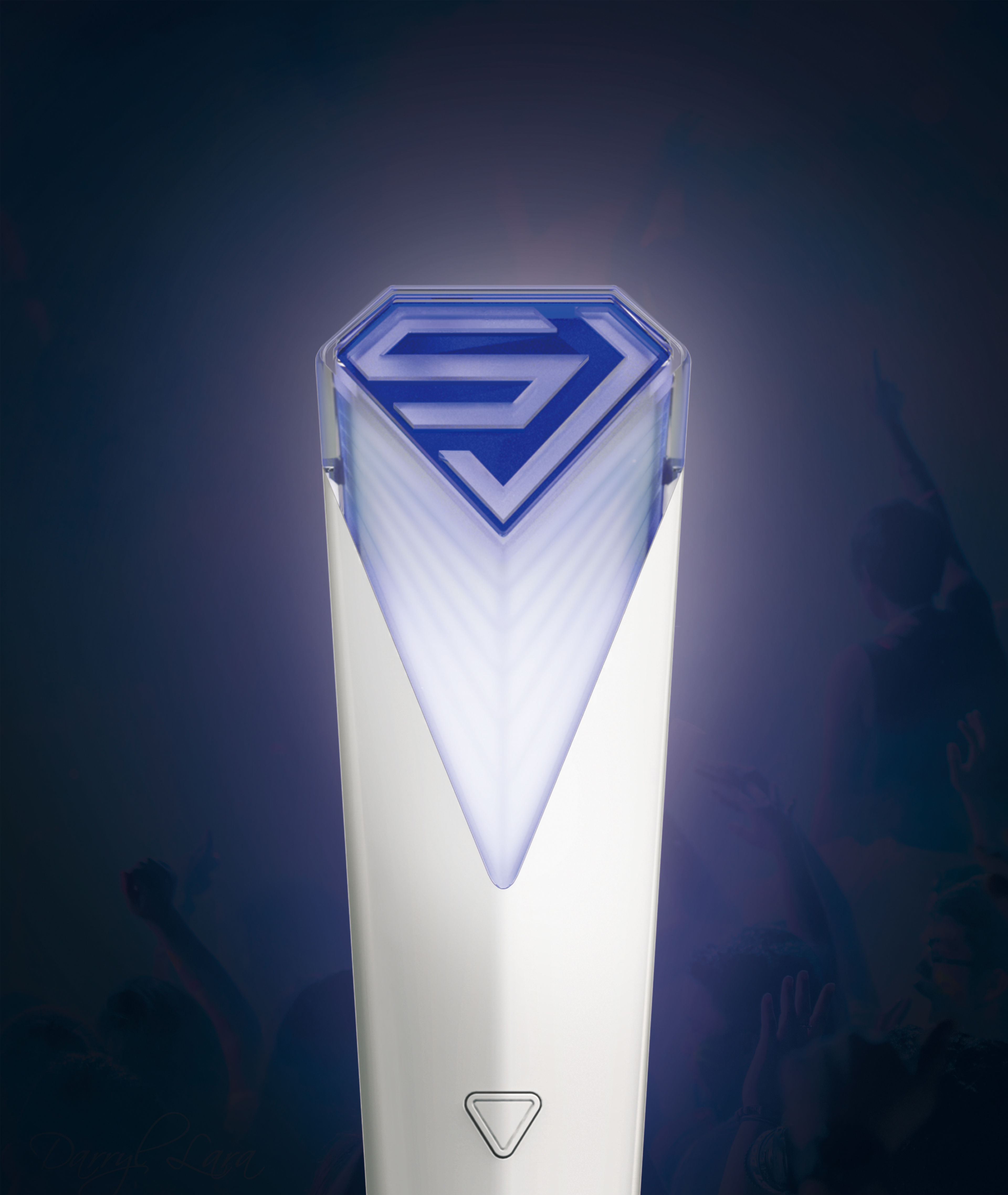 K-POP star Super Junior official goods design project 
2017
-
Refurbish 2020
Designed by Minwoo Kim
Client: SM Entertainment - Entertainment company in South Korea
Project type: In-house design project
Project team member: Eunkyung Lee, Taeyun Kim, Joungmin Jung, Yuna Min, Minwoo Kim
Type1 (Super Stick) Housing Design   
Ideation / Sketch / 3D Modeling & Rendering 
Type1 (Super Stick) Mass production
Meeting / Color Meterial Finishing(CMF) Managing
Through a design project, which designed a official goods for famous K-pop group Super Junior in SM Entertainment, which is the biggest entertainment company in South Korea, it was a good chance to experience how to manage the manufacturing process as an in-house designer in IRIVER. The team used a double diamond that one of the UX design processes for developing ideas. After then, according to the concept, we suggested eight types of design, and the SM executives selected the 1st type, which I designed. I followed up the manufacturing process and managed color, material, and finishing. I even had the opportunity to see how the users/audience used the light sticks at the concert and received feedback from the fans.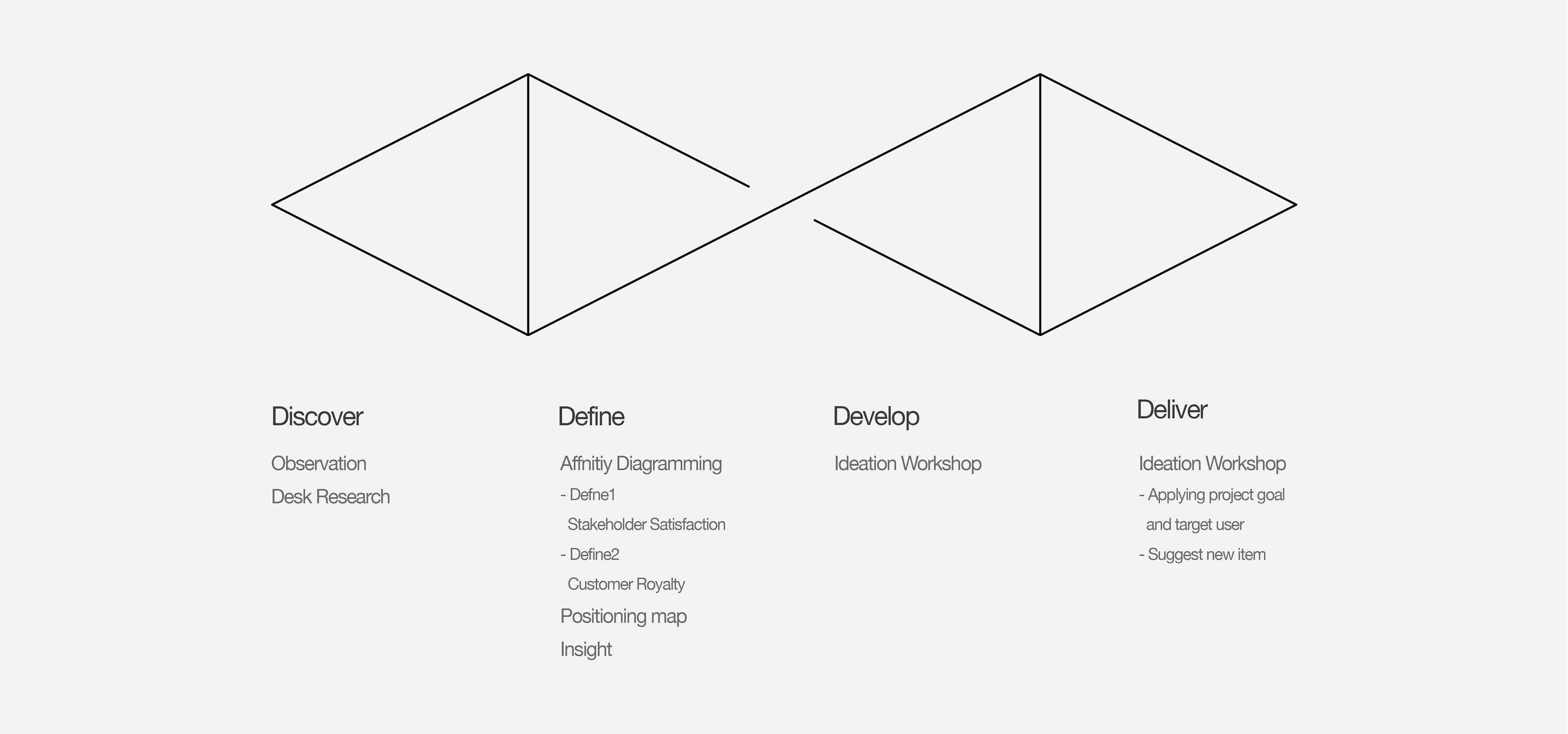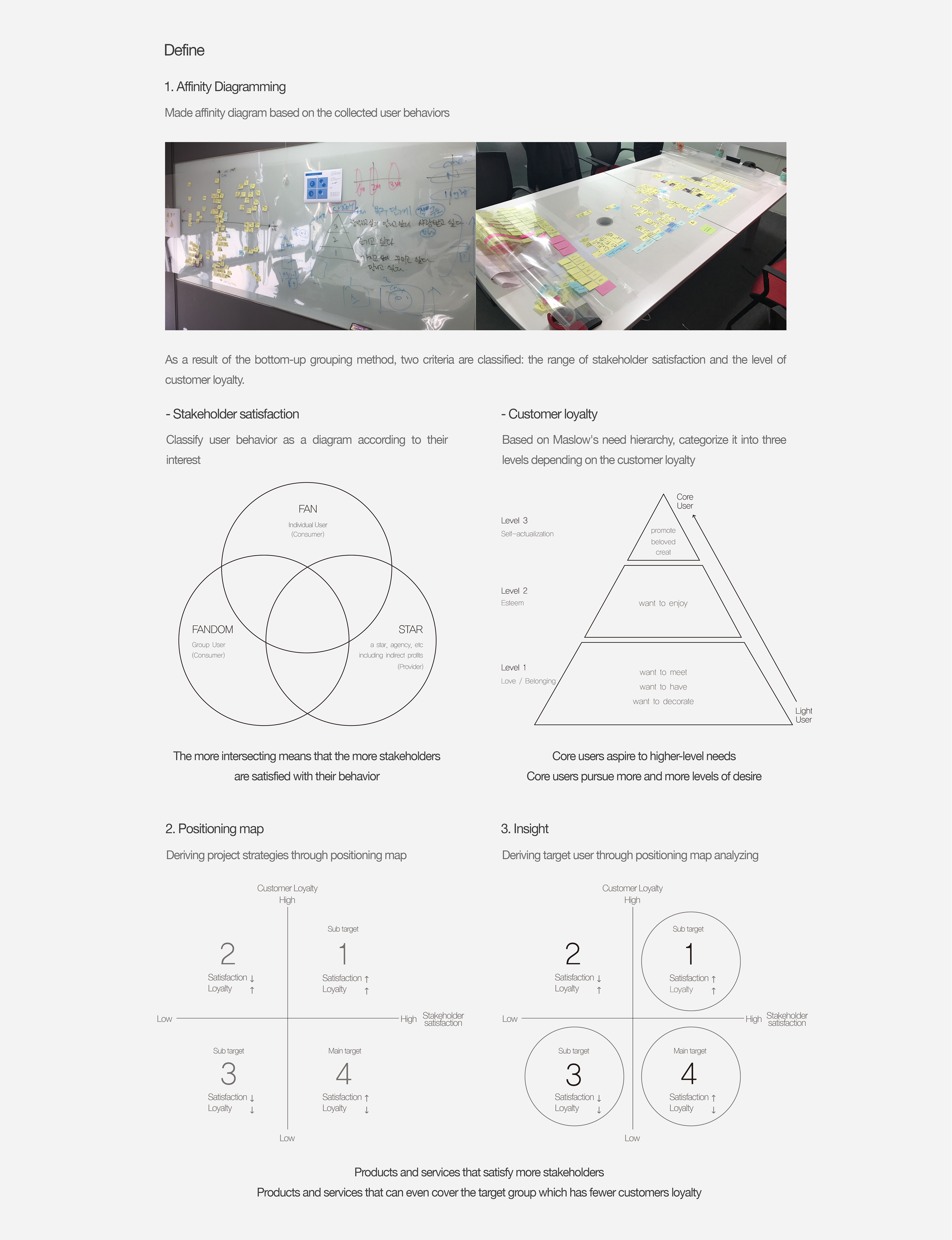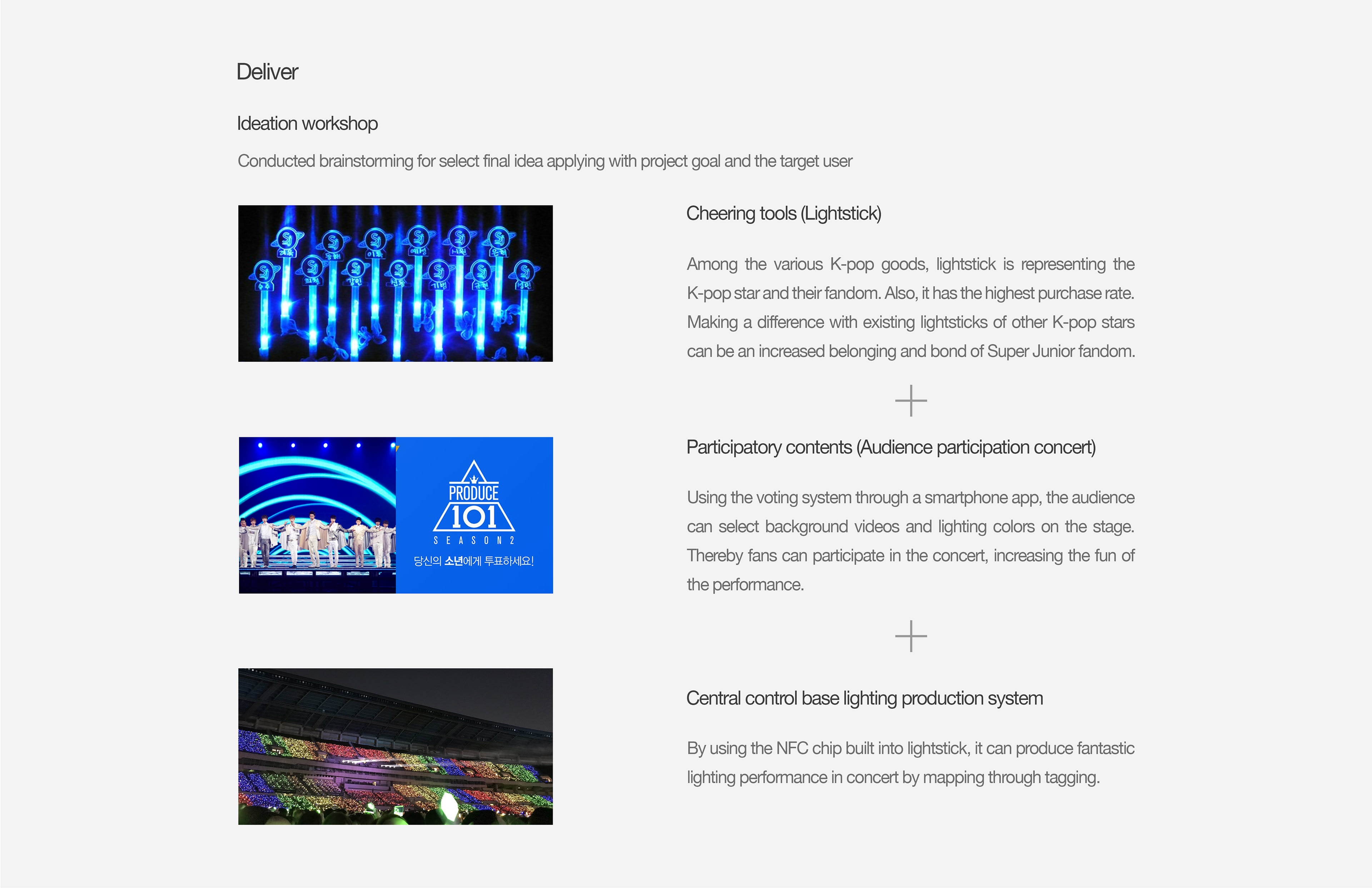 Super Junior, a K-pop boy group of SM Entertainment, is on its 10th anniversary. Considered the desire of Super Junior members and their fans to be reborn as 'Superman' from 'Super Junior', our team designed the overall look-and-feel and form of lightstick by acquiring inspiration from Superman logo, his items, and the image that when he transforms from Clark to Superman.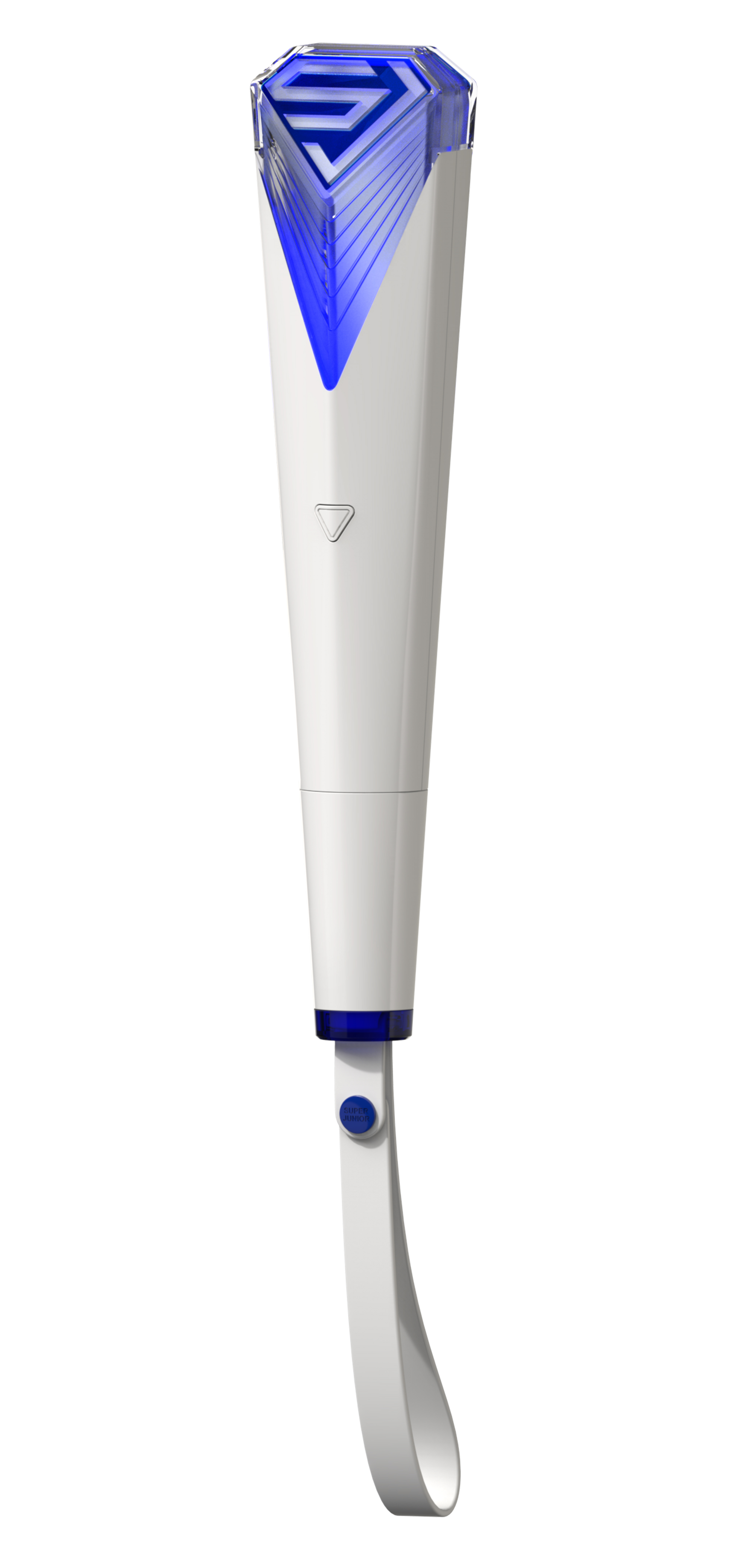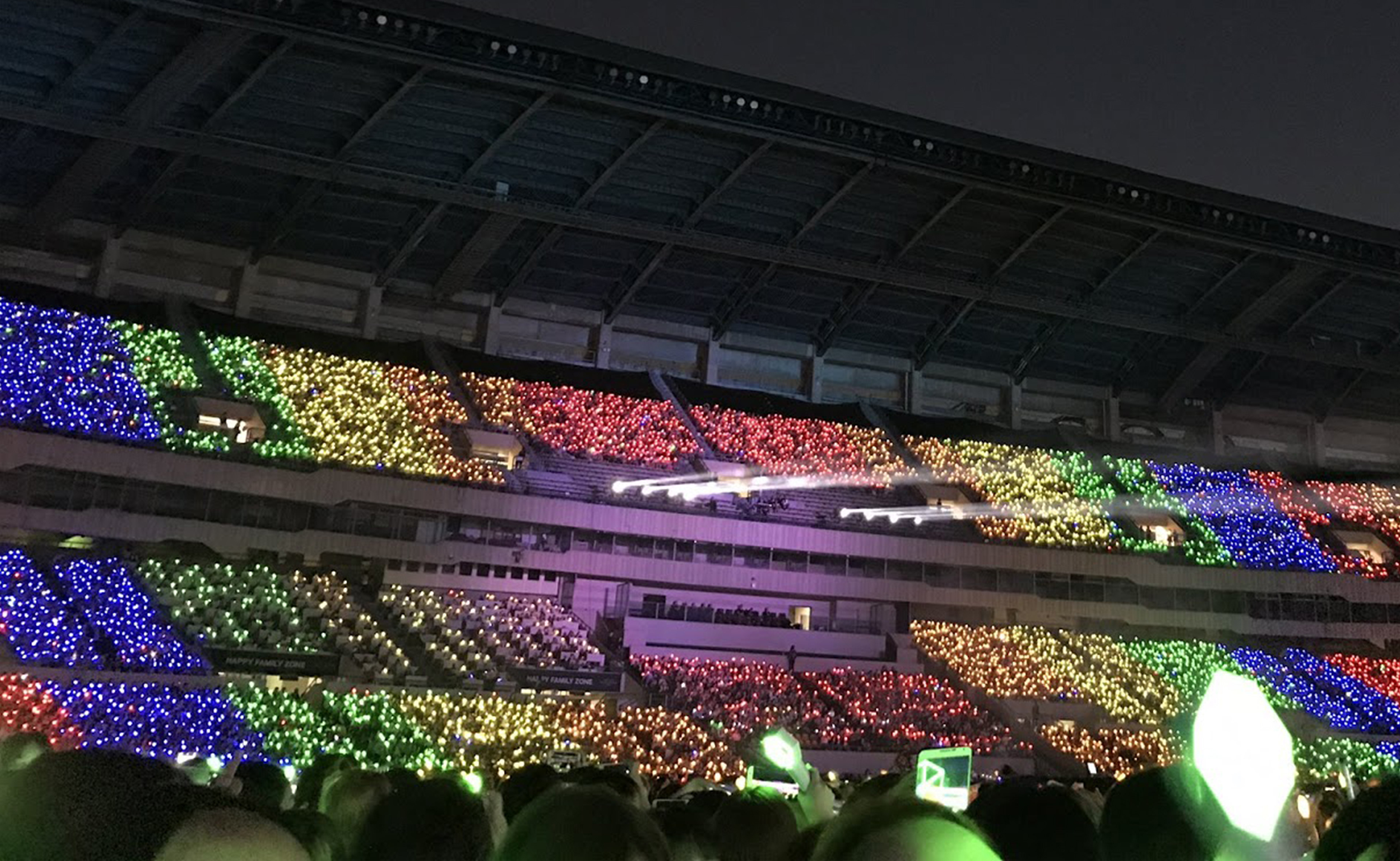 When users enter the concert hall, input the seat information and tap the lightstick, which has a built-in Near Field Communication(NFC) chip, to the kiosk. During the performance, lightstick can be produce lighting effects through the central effect control systems based on seat information and lightstick information.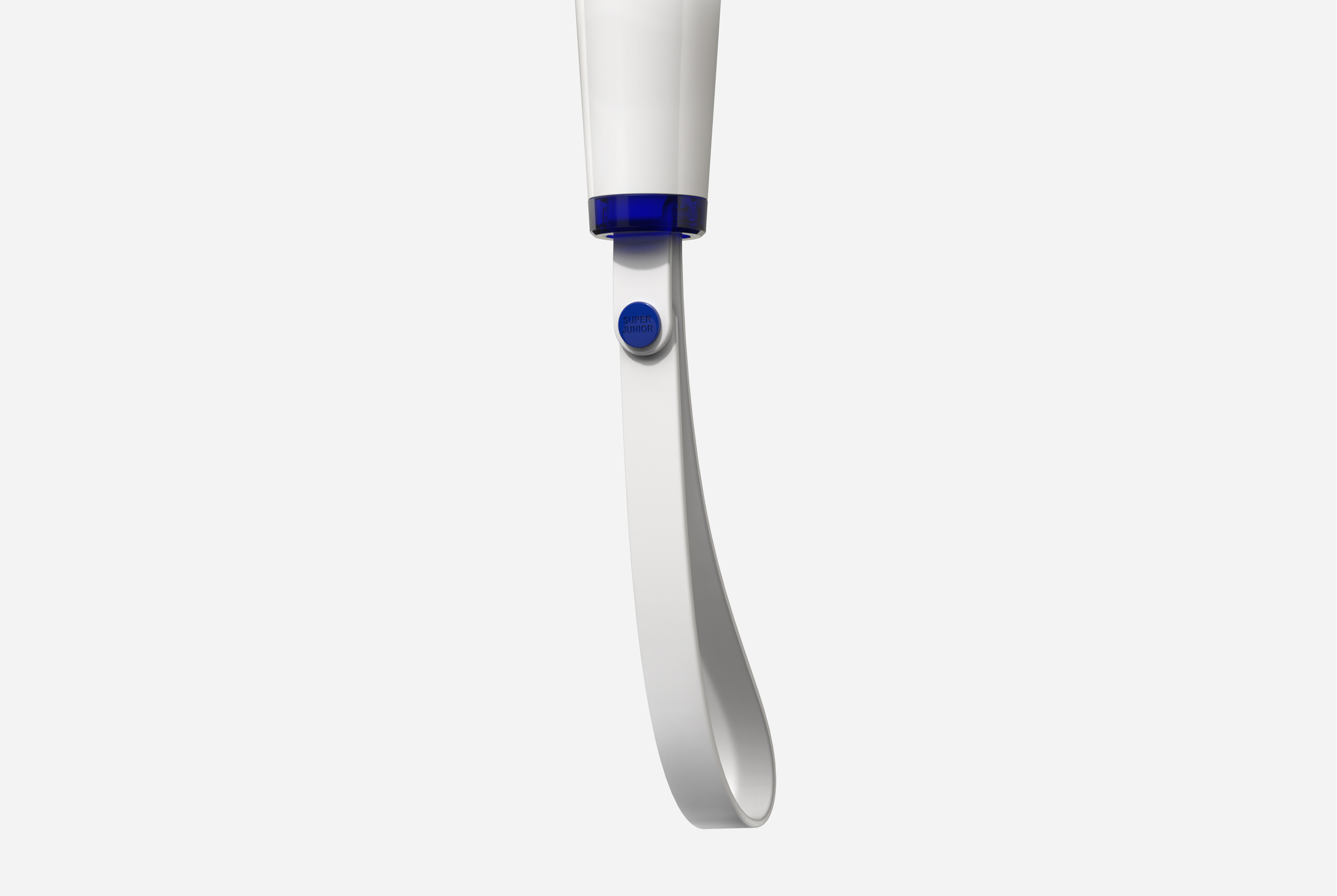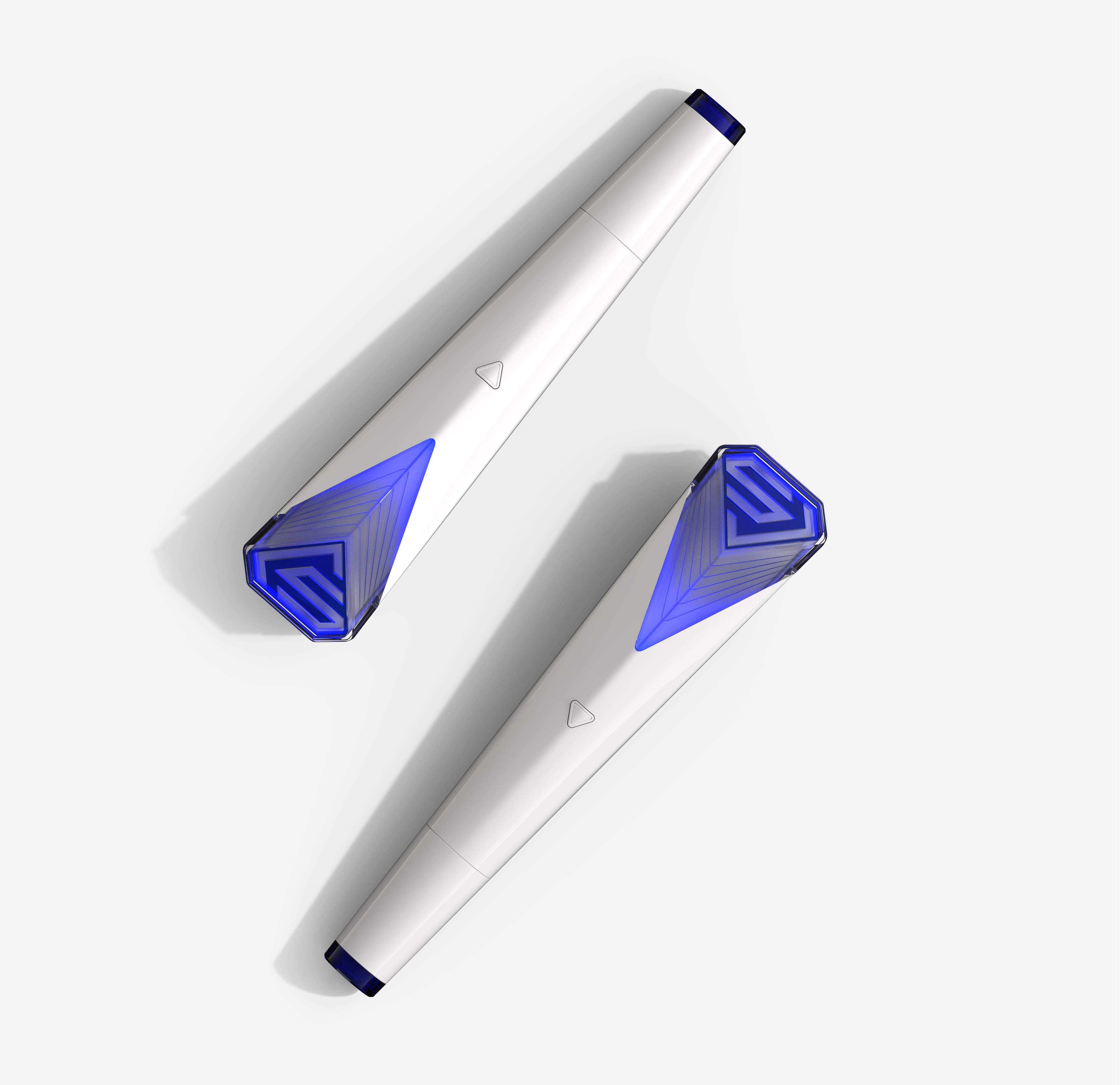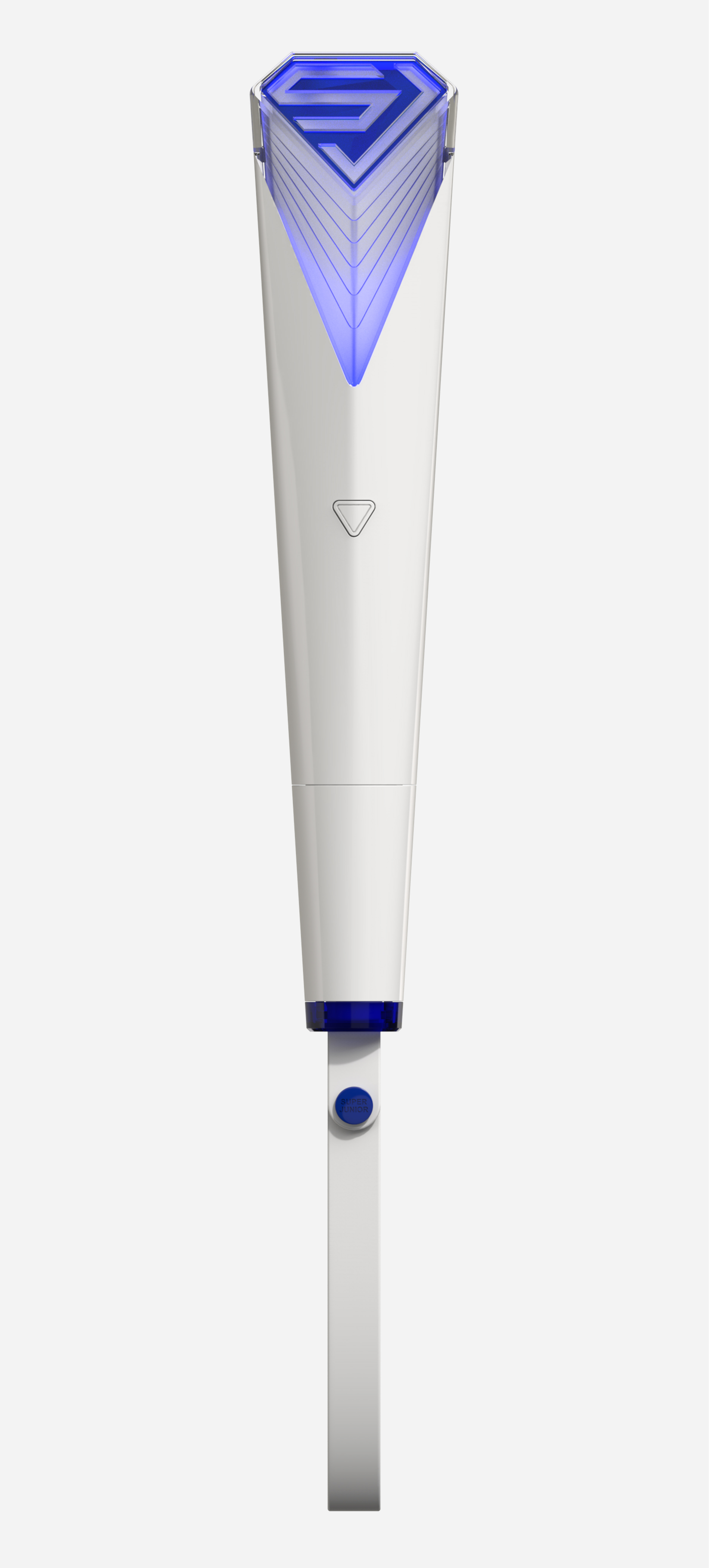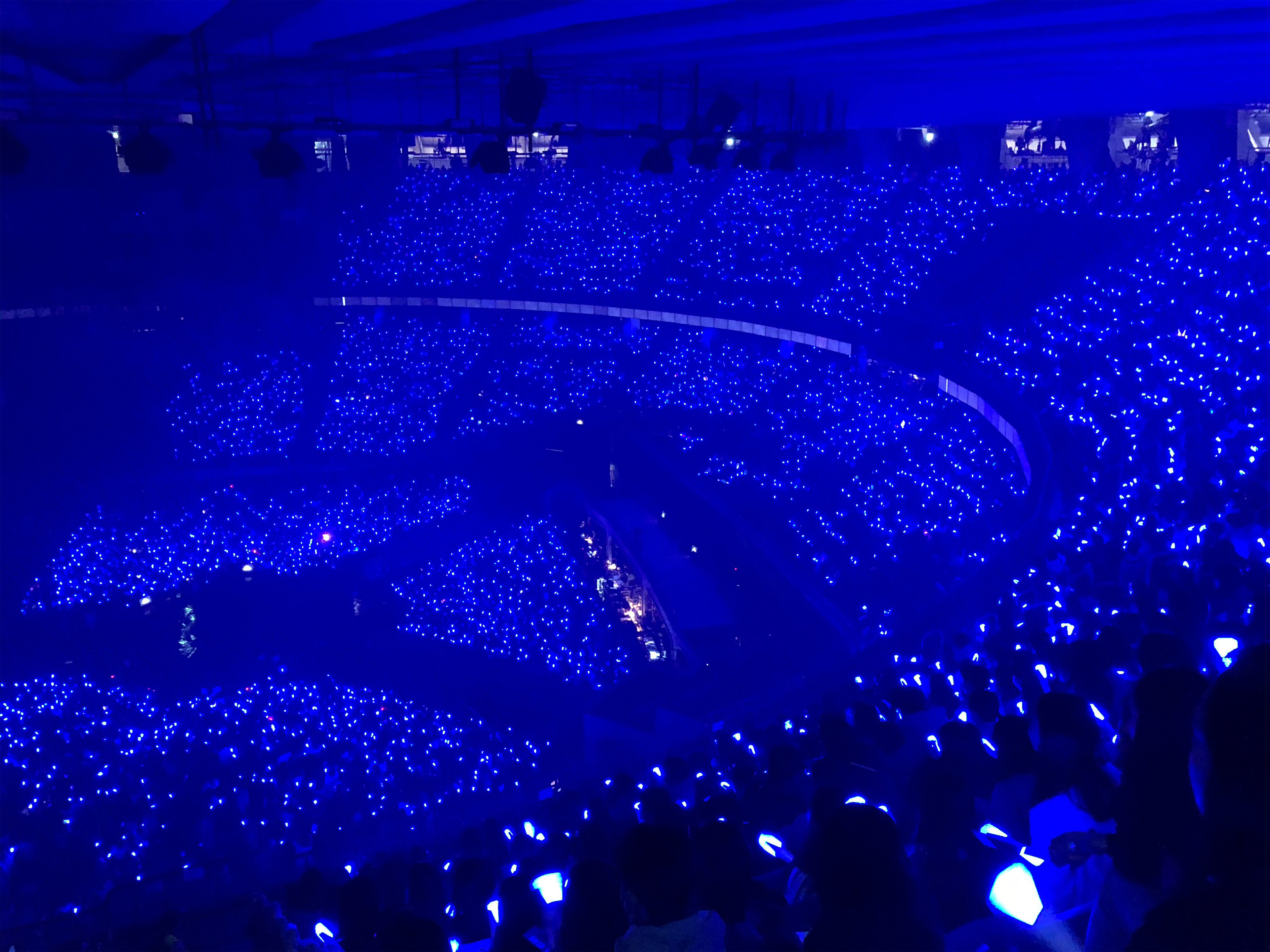 Copyright ⓒ. 2017 SM Entertainment & IRIVER with Minwoo Kim. All rights Reserved.