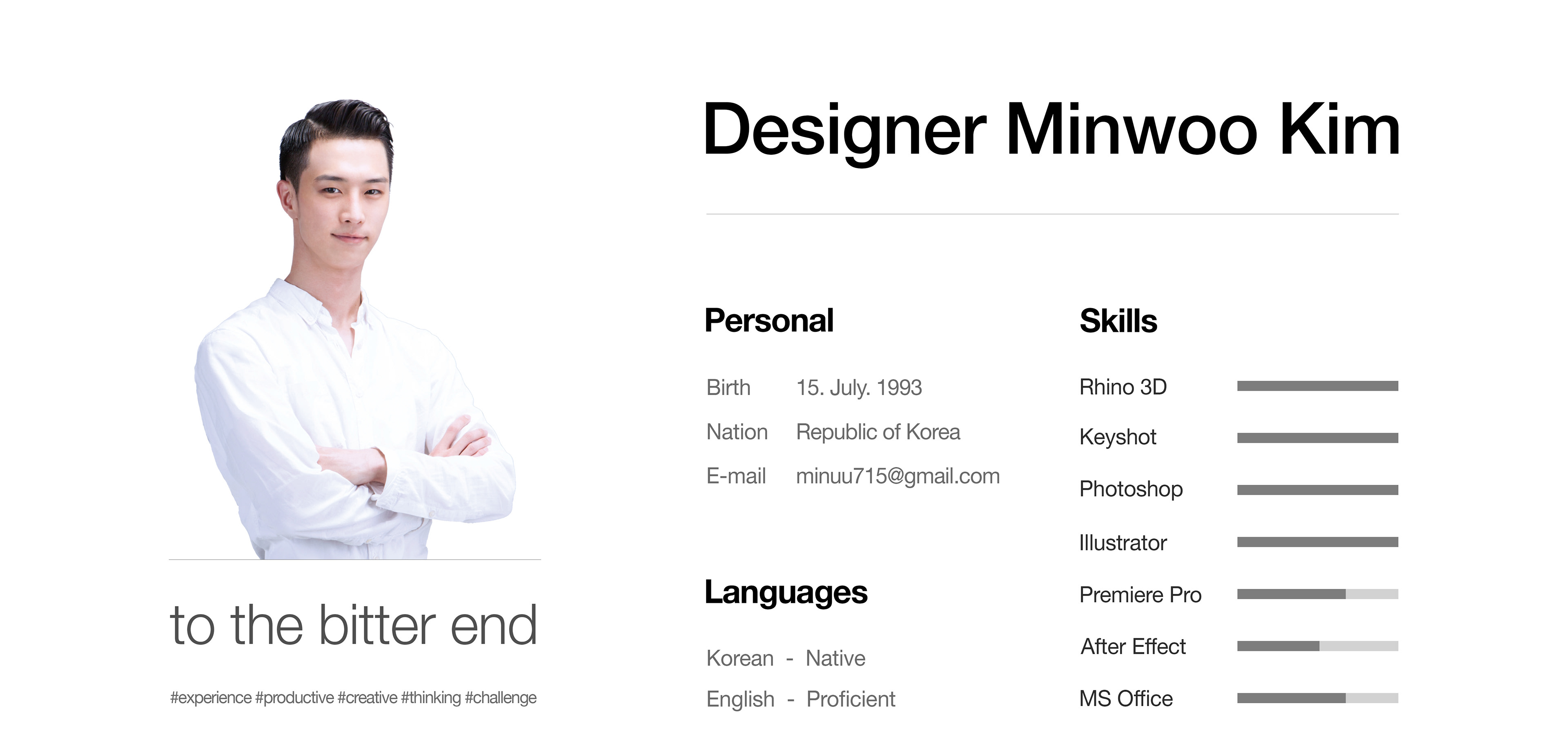 I got a BFA in industrial design in South Korea. I currently graduated from New York Institute of Technology and majored in Communication Art as a master's degree.
I have working experience at IRIVER, which is an electronics company in Korea, as an industrial designer, and 3times of internship experience at the design agency. Recently, I managed projects with Korean startup companies 4times as a freelance designer. Through those experiences, I could understand the working process and environment of each field.
I am a person who enjoys experiencing and learning, I would like to say that industrial design is my primary field, but I'm trying to gain experience in other design fields in line with the trend that the boundaries between industries are breaking down recently. I have experience not only in product design but also in various design fields such as branding and video production.
Based on valuable and diverse experiences and knowledge, focused on delivering a suitable design solution to users and clients.